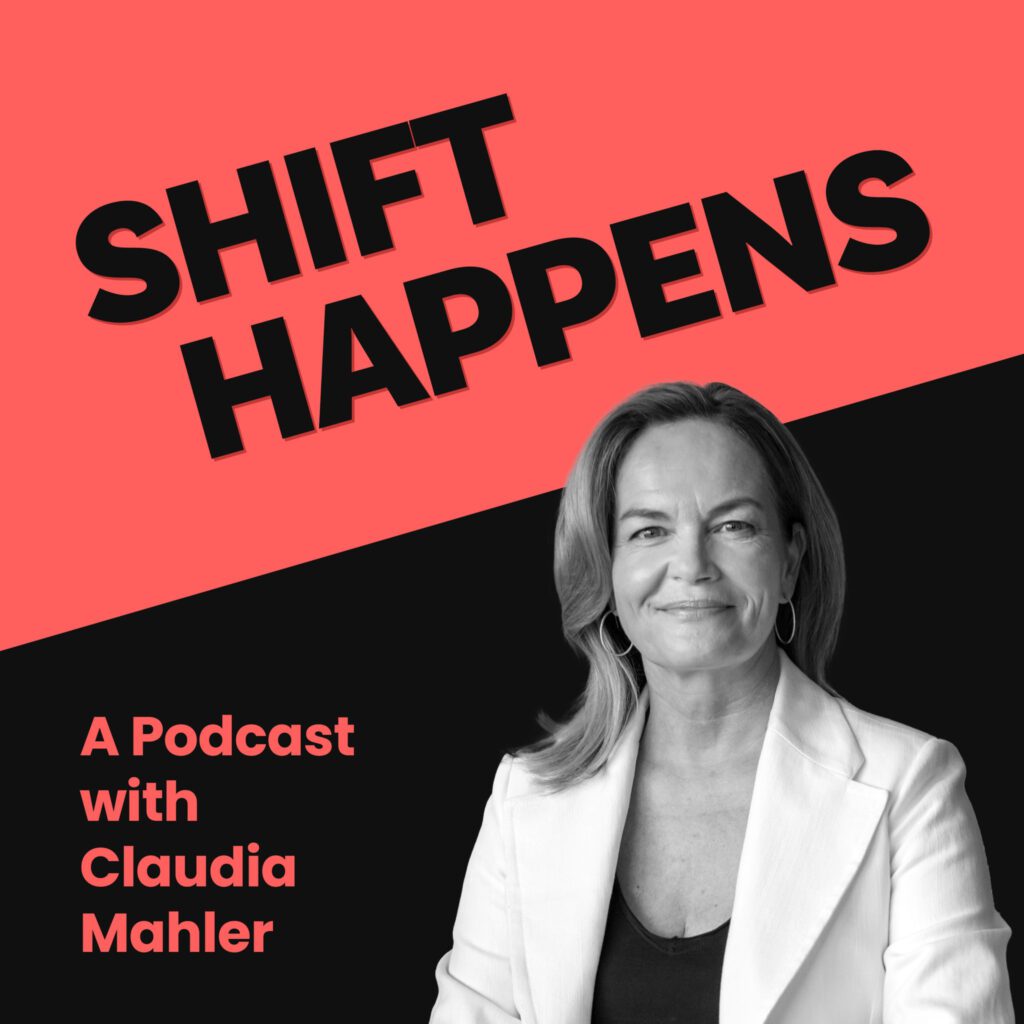 Launching October 25, 2023
Podcast
Welcome to SHIFT HAPPENS, a global take on Women's Turning Points and Pivotal Moments
We all have a story about how our lives have shifted, sometimes intentionally, other times not. Yet, when we look back, most of us forget the strength, creativity, resilience, perseverance, joy, and grit that got us through our transition.
In SHIFT HAPPENS, host Claudia Mahler taps into her experience curating international women's events to invite women at all stages of life to share when and how that shift happened in their lives. In open and intimate conversations, Claudia speaks to women from diverse cultures, countries, and walks of life about their pivotal moments.
Tune in to feel heard, find connection, and leave inspired by these frank and powerful accounts about the intersection of personal and professional growth.
If you are interested in being a guest on the podcast, please contact us.
Recently on SHIFT HAPPENS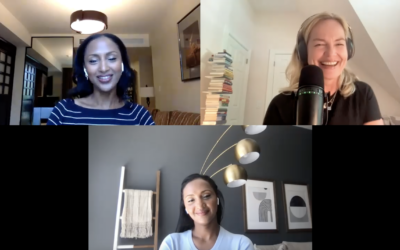 In this episode, Feven and Helena Yohannes, co-founders of 2•4•1 Cosmetics, share how their first pivotal moment actually happened before they were even born—the sisters are originally from Eritrea, and came with their family via a refugee camp in Sudan to the United States.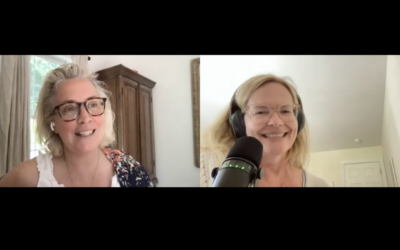 Joanna Jordan, Founder and CEO of Central Talent Booking, shares how as a single, divorced, working mother, she had to manage a household with kids and employees for many years… When her third child left the house, she took time to think: what does it mean to be a mother to adult children?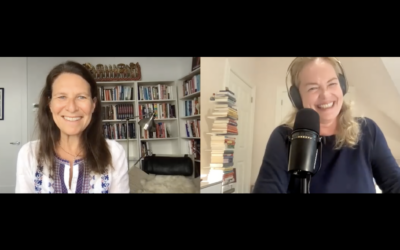 Author Deborah Copaken shares how she went from worrying about the future and fretting over the past to simply being present, and how that moment has reverberated.
Subscribe to SHIFT HAPPENS
Will You Leave a Review?
Reviews help podcasters build credibility on Apple and other networks!