Salons
In addition to curating meaningful events for women in business, Claudia personally hosts an international series of intimate, invite-only events for small groups of women in Zurich, Berlin, and New York City.
Each of these private salons takes on a general topic of interest to her guests, encouraging open conversation and inviting genuine connection.
Past topics have included:
"Entering a new phase of womanhood"
"What about the boys?"
"How to get from idea to implementation"
"How do different cultures mingle?"
If you are interested in joining a future salon, please contact us.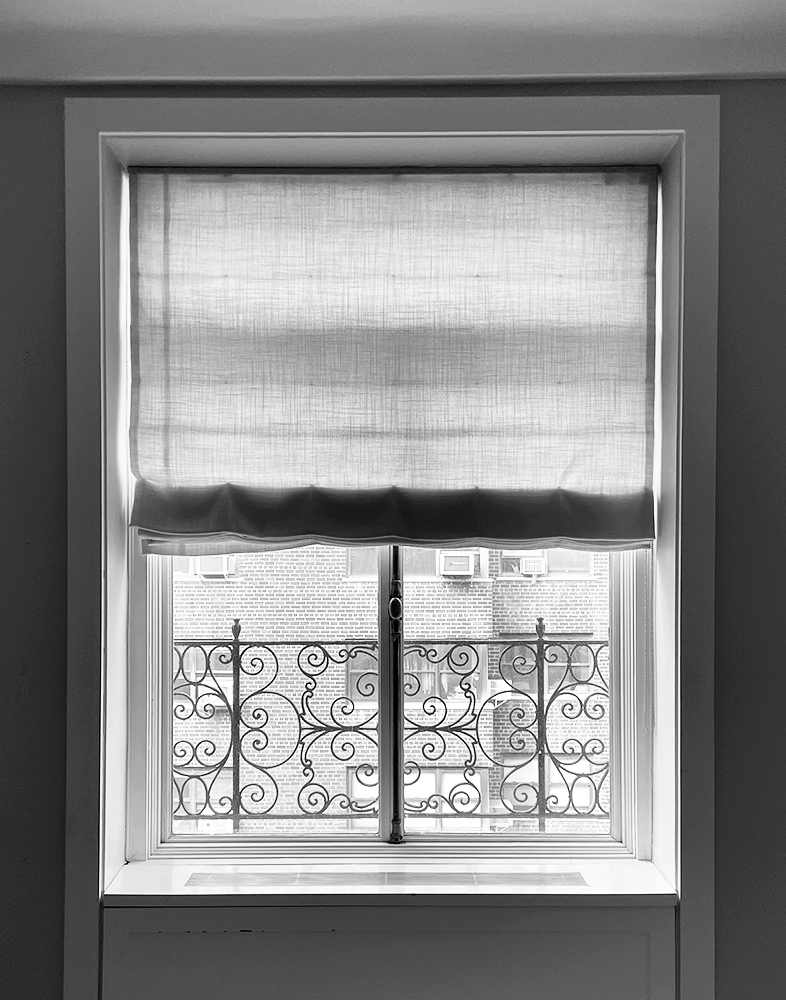 Claudia Mahler's salons span interesting political and socioeconomic topics. All have been occasions for insightful conversations, lively discussions, and a venue to meet interesting people with a wide range of careers—many of whom I've kept in touch with after the event.
TANYA MINHAS-NAHEM
Artist Claudia has the unique talent, ability, and vision to bring together women from divergent backgrounds, viewpoints, and expertise to discuss the pressing issues of our day in a safe, stimulating, and supportive atmosphere that encourages cohesion and problem solving. This is what the women's movement is truly about, and the key to real evolution and advancement.
Suzi Parrasch
Writer & Gallerist When we first met Claudia Mahler, we discussed our company's philosophy and core beliefs, and Claudia said: 'You know what makes your brand different? Your authenticity.' Immediately we had an a-ha moment and now apply that lesson in everything we do. Claudia created a safe environment to share our vision and experiences—that level of leadership and advocacy is what we need in our leaders today.
FEVEN & HELENA YOHANNES
Co-founders, 2.4.1 Cosmetics I haven't written something about your salons because I find myself speechless. There's that intangible quality you can't capture in words. Your salons are old fashioned and erudite and intellectual and courtly—but also a breath of fresh air, heartfelt (like you), full of connection with people desperate to make connections with one another in our deeply disconnected times. Forget about anti-aging—I feel more confident and capable each year! With this comes an even greater desire to engage with other strong and curious women about the challenges we face and gaining new perspectives on how to make the most of life's next phases. I found these women at Claudia's salon and welcomed the opportunity to connect with so many women who are true forces in their own light!
MONICA HOTTENROTT
Collector and PR Specialist In New York City, Claudia did a beautiful job of bringing a variety of intelligent, sophisticated women together for her salon evenings with dignity and grace. The conversations were always enlightening, and I felt energized to do more for the world every time I was invited. Every city needs a salon with Claudia.
JOANNA JORDAN
CEO and Founder, Central Talent Booking Claudia Mahler's salon discussions were invigorating and stimulating, and reminded me that I can make a difference in the world. In those moments I was filled with gratitude and vision for the future. Claudia has the foresight to move the conversation into issues that include provoking questions. As a facilitator, she ensures that every voice is heard and that no one person dominates the room.
Michele Melland-Strassberg
Actress